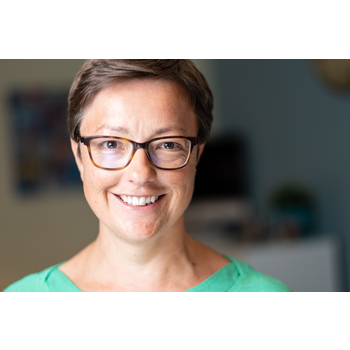 Email: trudyritsema@icloud.com
Name: Trudy Ritsema
Membership Level: Business
Tel: 07581458326
Address: 
14 Oak Road
Charlton Down
Dorchester
Dorset
DT2 9UR
BUSINESS
Name of business: Social Media for the Self-Employed
Business Type: Social Media Training
Business Description: My name is Trudy Ritsema and I am a qualified IT trainer and technology lover with over 15 years experience of teaching computers to adults. After years of working with corporate companies and in further education I set up IT Courses Dorchester which focusses on social media training for small businesses. The training maybe in the form of a workshop where you learn with other small business owners or 1-2-1 where I can come to you and we can tailor the training to your needs.
Exclusive offer to LBL Members: £5 off 1-2-1 training