Welcome to the Lyme Bay Ladies. Bringing local ladies together for friendship, networking and supporting local independent business.
Over the past 3 years we have raised money for various local charities and the ladies are always...
Read More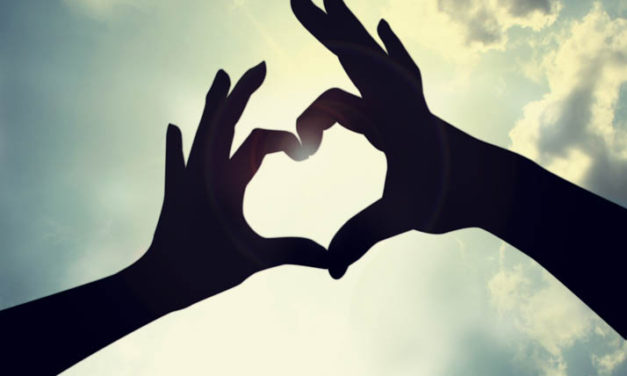 The Lyme Bay Ladies have not only helped me promote my business, it has also given me the...
Read More

2,373 on FaceBook – Join the discussion
Testimonial
We are all so lucky, having a network of like minded people who are there to support each other. It's great to help raise money for charity as well. Long may it continue!
Alison Ayshford-Harris
Twitter Feed