Category: Members' Feedback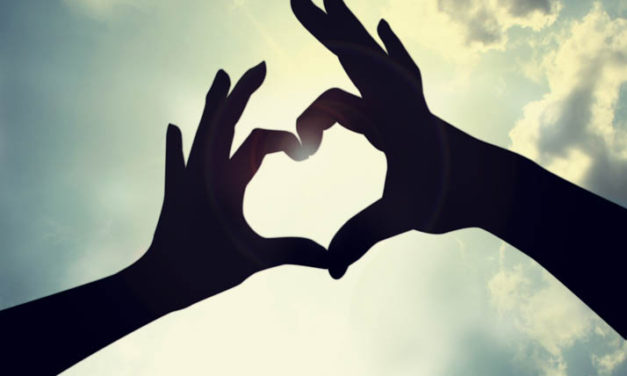 The Lyme Bay Ladies have not only helped me promote my business, it has also given me the...
Read More

2,391 on FaceBook – Join the discussion
Testimonial
We are all so lucky, having a network of like minded people who are there to support each other. It's great to help raise money for charity as well. Long may it continue!
Alison Ayshford-Harris
Twitter Feed